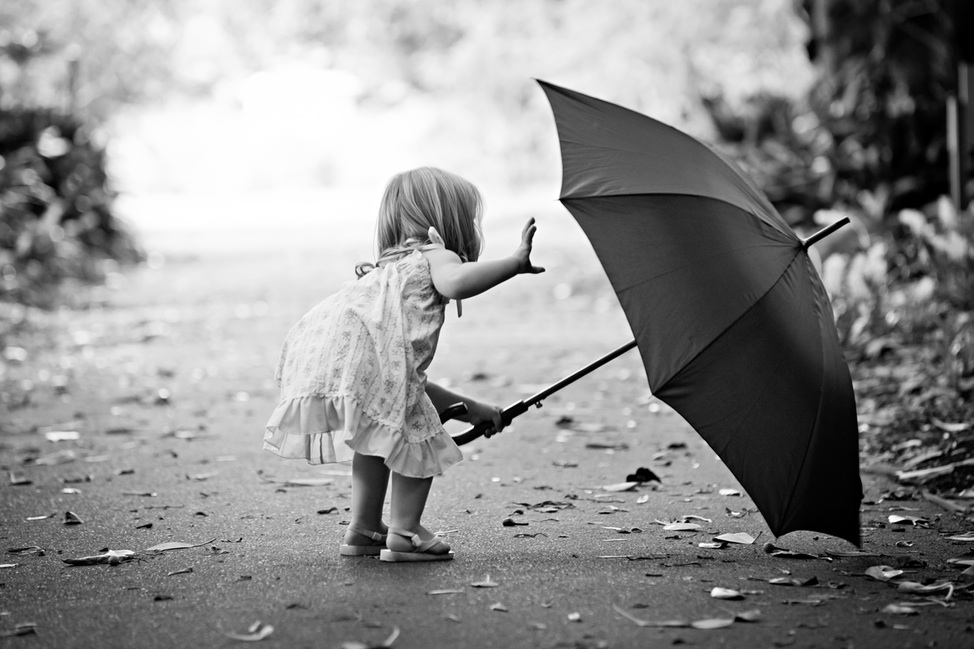 We offer March Break Camp for 3.75 years to 5.5 years old. Our March Break Camp program operates between 7:00 am to 6:00 pm. The program includes three nourishing meals!
Our March Break Camp celebrates our diversities and welcomes children from across the Halton Region. Our activities are planned daily to ensure a creative and fun, learning environment. Our experienced staff implements fun group-activities to build social skills, self-esteem and self-confidence.
Field Trips may be planned to enrich your child's learning experiences. You can be sure that we will keep your child engaged and active.
Our facility is surrounded by plenty of outdoor space to provide an unforgettable camp experience.