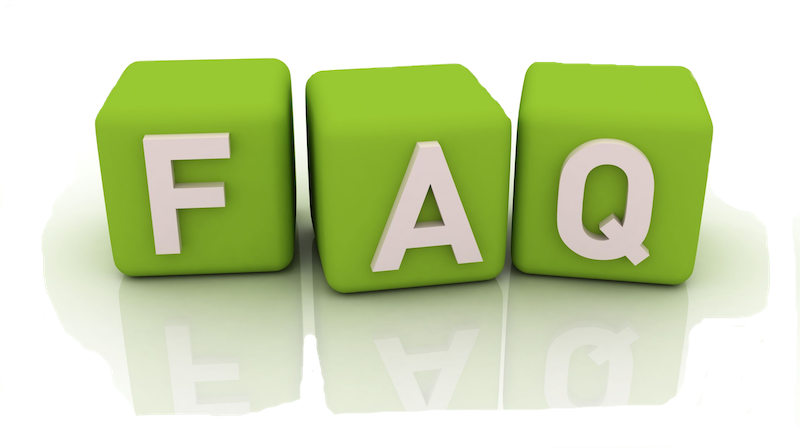 Q. Do you have subsidized spots available?
A. Subsidized spots are based on availability.  We require a letter of confirmation from your Regional Child Care Representative to provide subsidized care.  Please discuss with your Regional Child Care Representative to determine costs and eligibility.
Q. Do you offer part time care?
A. Part-time care is offered based on a minimum of two full days.
 
Q. How flexible are pick-up and drop-off times?
A. We offer care from 6:45 am to 6:30 pm.  Classroom program routines operate from 9:30 am to 3:30 pm.  You are not obligated to follow these hours, however, we recommend choosing times that work best for you and your child. Children crave routine.  Our suggestion is to allow enough time for drop-off and enjoyment of our program, as well as designating a pick-up time to also enjoy quality time at home.
Q. How do caregivers communicate with parents and when can parents visit?
A. At WOPC we practice an open door policy.  We strategically schedule staffing to allow for classroom staff to be available during drop-off or pick-up times to allow parents to speak directly with their child's classroom teacher.  We are also registered with HiMama (a mobile app) to communicate daily happenings from toileting, to feeding, to napping, etc. Parents can also request a courtesy call from us, if there is a feeling of uneasiness during the adjustment period and for any other matters.  Through the office, we will also organize parent teacher meetings to discuss any needs or concerns in person.
Q. What qualifications do the staff have?
A.  Each classroom is led by a Registered Early Childhood Educator with the College of Early Childhood Educators.  Our teacher assistants are also hired based on their experience with children.  Some of our Early Childhood Assistants have completed studies in Child and Youth Social Work, or Child Psychology.  All staff are also certified in Infant/Child CPR and First Aid, and are re-certified annually.
Q. What happens when staff are sick or away?
A. We have 'in-house' supply staff.  We create our own set of supply staff to familiarize our children and parents with.  As long as supply staff are available, we try our best to keep the consistency of the supply staff that is covering for an absent staff.
Q.  What happens when a child is sick?
A. If we notice your child is under-the-weather we will make a courtesy call to you.  As we are not pediatricians, we may suggest a visit to your child's doctor to obtain a better diagnosis.  If your child has a fever, we will call you immediately and suggest a pick-up.  Your child will be in our care, until your child is picked up.  Periods of exclusion apply for communicable diseases and will vary.
Q. Is your food prepared on site? Or catered?  What kind of meals and snacks do you provide?
A.  We prepare our food straight from our kitchen.  Maintenance of our kitchen is in accordance with Ministry of Health.  Our cook of 19 years provides meals and snacks based on popularity of the children.  We will cater to most dietary or allergy restrictions.  Our menu is developed to meet the guidelines of the Child Care Early Years Act and the Canadian Food Guide.
Q. What will my child do throughout the day?
A.  We implement a program that follows the interest of the child.  Our staff will plan, facilitate and engage learning through various activities to enhance all developmental areas: cognitive, fine motor, gross motor, social-emotional, creative, etc.  We also schedule routine times for toileting/diapering, snacks and lunch, nap time and outdoor time.  We make learning fun!
Q. How long do the children play outside?
A.  It is a ministry requirement to allot two hours per day outdoors.  Weather permitting, the children will go outside for one hour in the morning and one hour in the afternoon.  For extreme weather conditions, we will plan for an 'indoor day'.  With our facility we are fortunate to have extra space to plan indoor gross motor activities.