Licensed daycare spots available NOW – Extended Hours 6:45am – 6:30pm – Close to New Oakville Hospital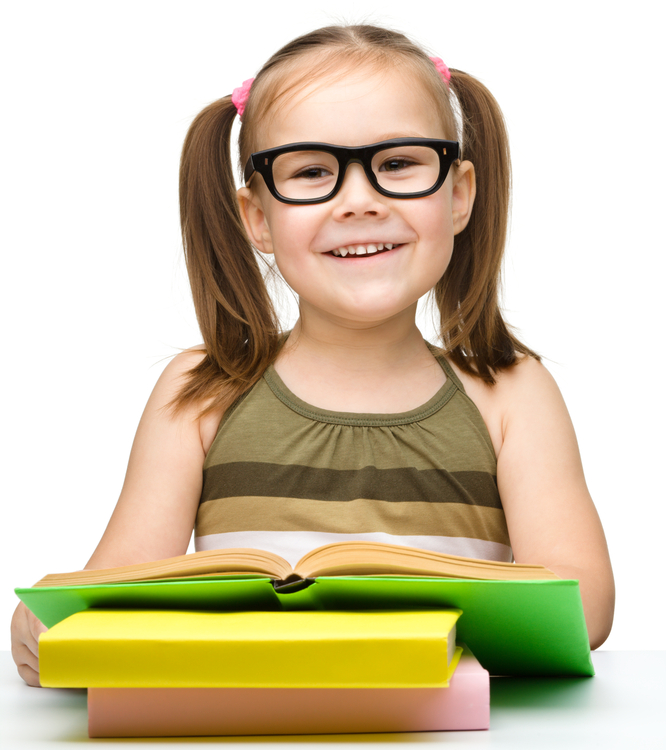 West Oakville Preschool's mission is to create a nurturing, inspiring and engaging childcare centre that delivers loving care and enriching development for all children.
Our
Mission
West Oakville Preschool Centre is a non-profit community based childcare centre focused on fostering and encouraging the growth and progressive development of the children in the community.
West Oakville Preschool is a place where your child will feel nurtured, safe, secured and cared for in an environment that inspires and fuels curiosity.
We provide a stimulating educational experience for your child to drive emotional, social and intellectual development.
Our
Qualifications
Licensed for infant to school-aged programs
Licensed by Ministry of Children and Youth Services Program
Licensed by Health and Fire Departments
Approved integrated Centre – working with Halton to provide specialized services for children with special needs
Certified annually in first aid and CPR with specific emphasis on child care
Ongoing – Child Emergency Training Workshop by a government approved teaching agency
Member of Quality First program and ongoing training and development
Childcare Programs designed to support your child's stages of development and introduce academics in an age-appropriate manner
Scenic, natural and safe location/environment that captures and stimulates your child's imagination. We are conveniently located minutes away from 3 major highways, Sheridan College, the Oakville Go Station and the brand new Oakville Hospital.
25 years of experience nurturing the growth and development of children in the community.
Highly qualified Registered Early Childhood Educators who provides nurturing learning environment for your child to develop at his / her own pace.
Nourishing meals in a nut-free environment.
Extra programs features such as: French, Music, Art, Drama and Interactive Story.
Convenient operating hours: 6:45am to 6:30pm operation hours to reduce the demand on your time.
March Break and Summer Camp.
February in the koala room will be brightened with heart shaped decorations  and crafts that the children will be creating. We will be mixing red and white paint and seeing the outcome pink paint!. Fine motor skills will be practiced by using child- friendly scissors...
read more
Our Location
The

West Oakville Preschool Centre

is conveniently located in Oakville, minutes away from 407, 403, QEW, Sheridan College, the Oakville Go Station, and the brand new 2015 Oakville Hospital!  The building is accessible with dedicated parking and traffic flow.
Mature trees and an outdoor play area that is safe and stimulating surround the facility. Checkout our virtual tours and pictures of our facility!
Click here for a virtual tour of our facility: West Oakville Preschool Centre Inc. Virutal Tour
What we
offer….
Full Time, Part Time and Half Day Programs, March Break, and Summer Camp Programs too!
Each Program is planned around various learning opportunities throughout the year. The centre provides a breakfast, a hot nutritious meal for lunch, and an afternoon snack.
Each child is offered opportunities to develop emotionally, physically, socially and cognitively according to his/her individual stage and rate of growth.
Each child is cared for in ways which encourage a positive self-image and a sense of responsibility and security.
Our Hours of
Operation
West Oakville Preschool Centre operates 12 months a year and is open daily from 6:45 a.m. to 6:30 p.m.
The Centre is closed for the following holidays:
New Year's Day
Family Day
Good Friday
Victoria Day
Canada Day
Civic Holiday
Labour Day
Thanksgiving Day
Christmas Day
Boxing Day
The Centre also closes at 1:00 p.m. on Christmas Eve and New Year's Eve.
Questions? Drop Us a Line!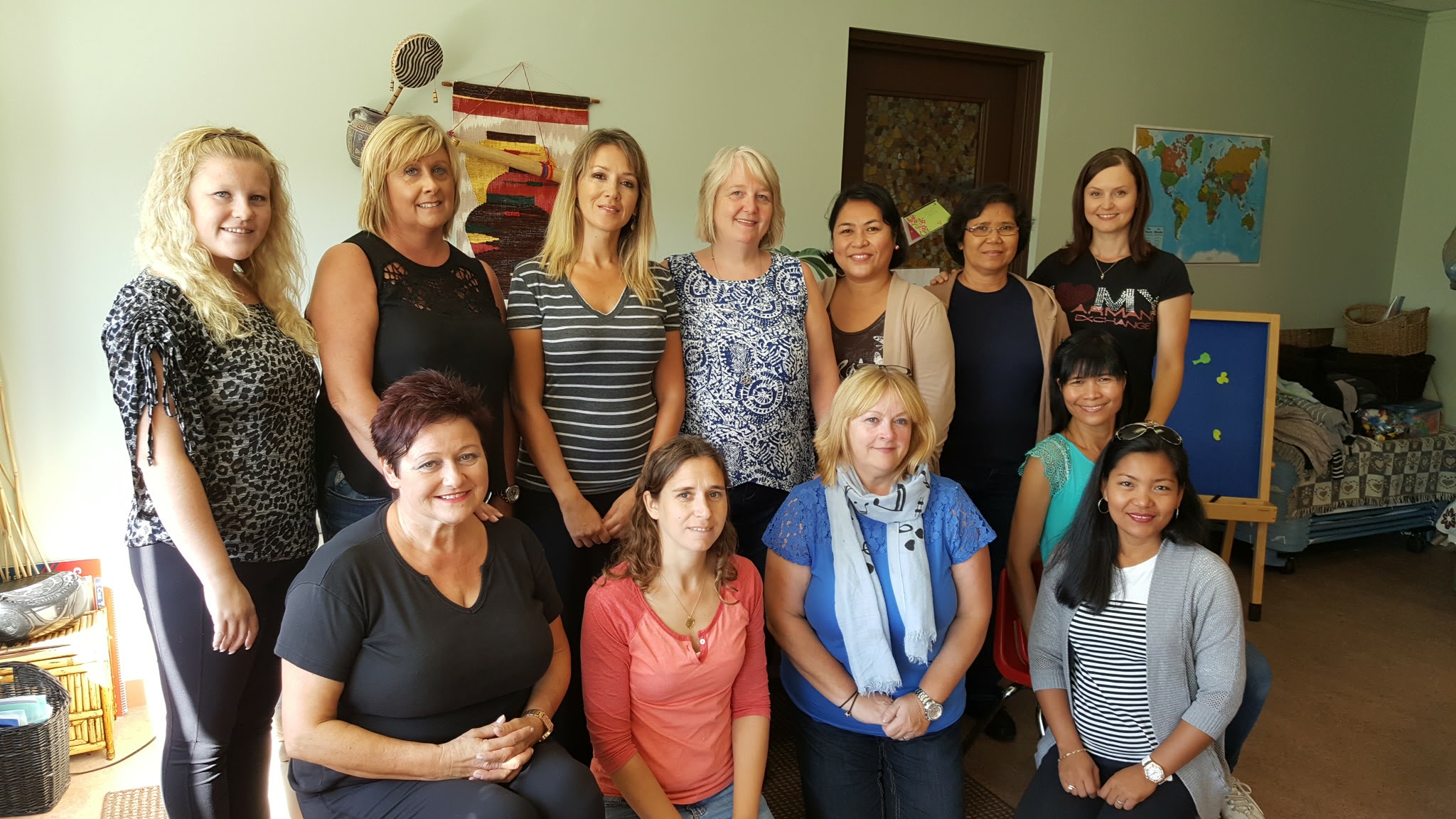 West Oakville Preschool 25 years of experience was made possible by our amazing staff. Our team are highly trained educators with real world experience. Building and retaining a strong team of highly motivated individuals is a priority at our Centre. Our hiring process is designed to identify exceptional staff, who become mothers, teachers and role models to your children.
West Oakville Preschool's team of registered Early Childhood Educators maintain current first Aid, CPR Training and Police Clearance. They take part in continuous professional development courses aim at keeping our staff up-to-date with changing rules in the field of Early Childhood education.
We believe that every child is huggable, loveable and capable!